Published May 31, 2019
What is the difference between active safety and passive safety?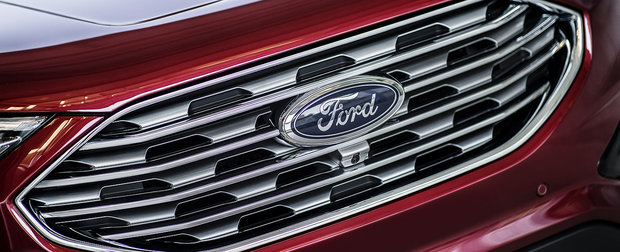 Active safety and passive safety are two types of safety features designed to protect you when you're behind the wheel of your Ford vehicle. If you're currently searching for a new vehicle, you may have heard of these new types of safety categories and wondered what they were all about. This article will help you quickly differentiate the two.
Active Safety
Active safety technologies include adaptive cruise control, lane departure warning and prevention, and automatic braking with collision warning. These systems are all designed to pick up on potential danger before anything can happen and react if needed. The idea here is to prevent accidents.
Passive Safety
Now, if it's not possible to prevent the accident, then passive safety is needed to protect the passengers. Passive safety includes airbags, but also technologies that can improve visibility such as blind spot monitoring.
Ford new vehicles are equipped with a wide range of both active and passive safety features. Visit us today at Vickar Ford to learn more about each one of them.