The Works is a comprehensive service package to help keep your Ford running smoothly
Give your Ford the attention it deserves by the experts who know it best. The Works service package includes an oil and filter change, tire rotation, up to 83-point inspection and Vehicle Report Card.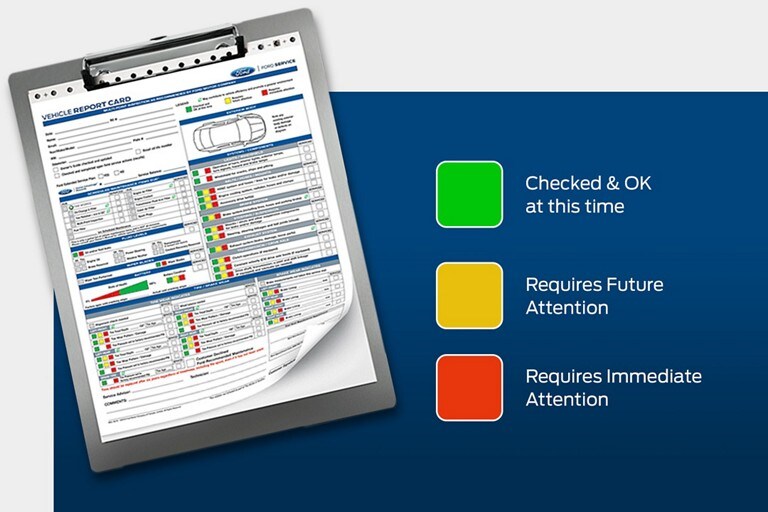 Vehicle Report Card for Peace of Mind
Enjoy the peace of mind that comes from knowing your Ford was serviced by Ford-Trained Technicians at Ford Service. Ask to be walked through the Vehicle Report Card after every service to see the results of your 83-point inspection to help give you a better idea of your vehicle's health.
A Ford-trained Expert will take you through an easy to follow Red/Yellow/Green rating system, to help give you an idea of what's running smoothly, what needs immediate attention, and what may require attention in the future.
Be in the know with 83-point inspection
A Ford-trained Expert will conduct a multi-point assessment to help identify areas of your Ford that might need attention. Our 83-point inspection includes: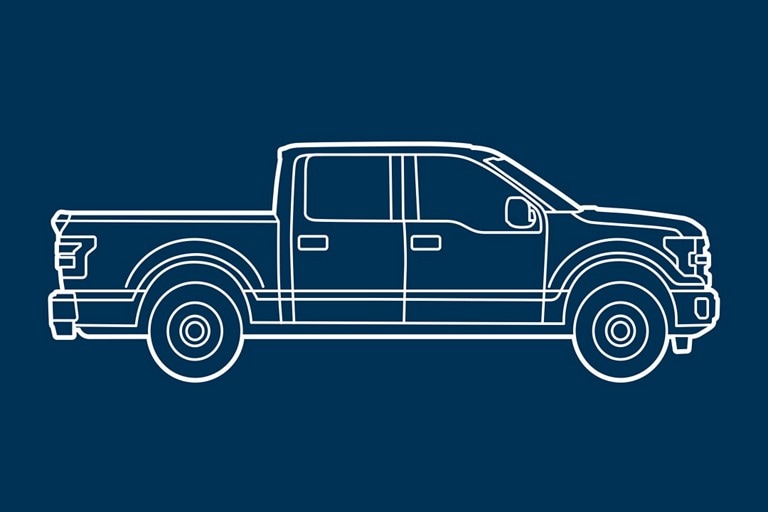 Exterior Body
Checking the exterior of the vehicle like head and tail lamps, body panels, hood and trunk for signs of damage.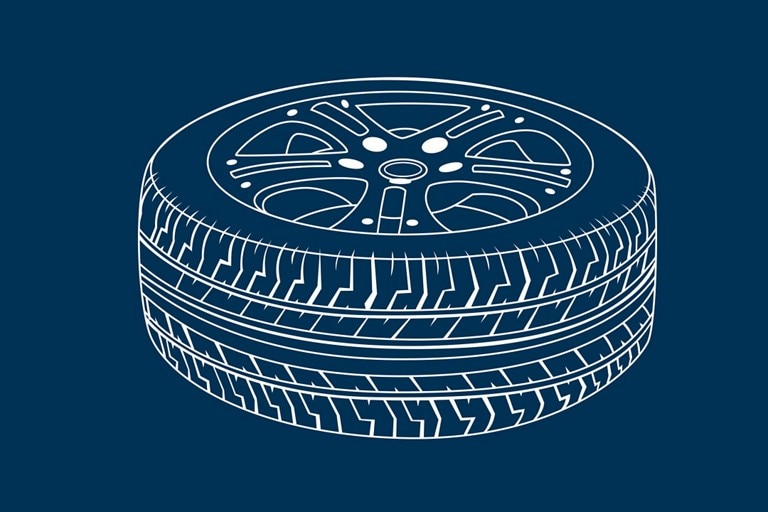 Tire & Break Wear
Examining the overall quality and measurement of wear and tear on all tires and brake systems for responsiveness and reliability.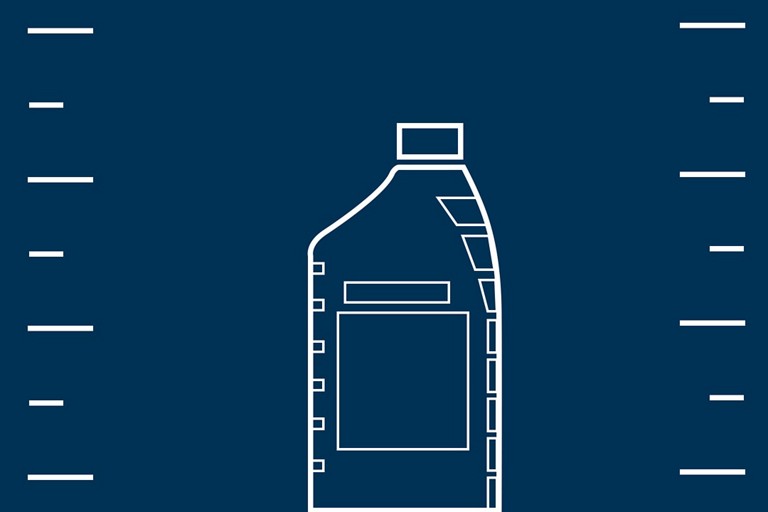 Oil & Fluid
Checking and adjusting all fluid levels and making sure that the oil filter is changed and maintained.
Systems & Components
Examining the critical systems and components, including lights, air filter, belts, hoses, exhaust system and more to detect possible problems.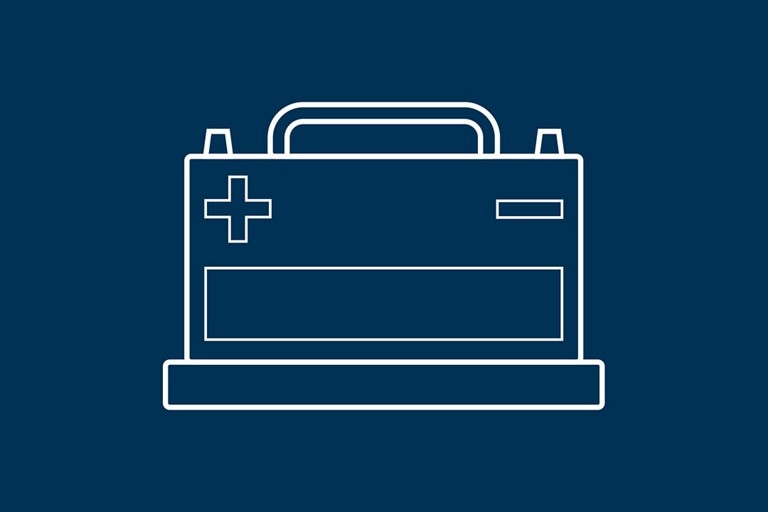 Battery
Testing the vehicle battery and its charging system to check efficiency.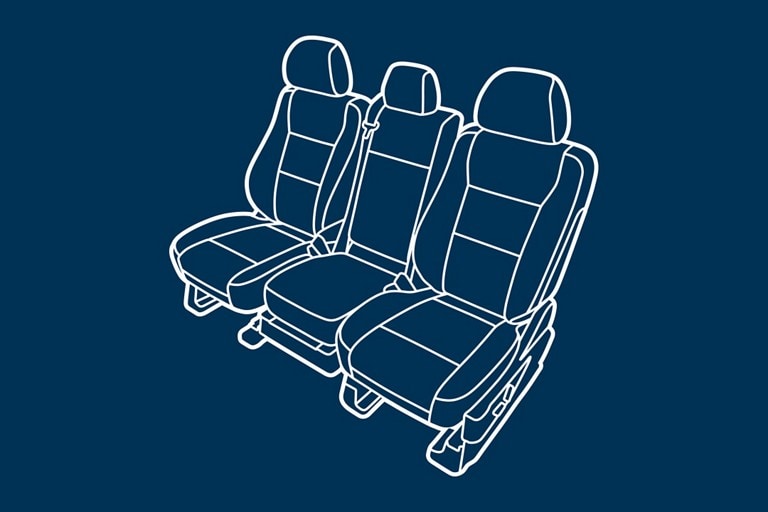 Interior
Checking all the interior components like seat control, steering wheel, audio/video functions and more.